In my opinion, the primary reason that home prices are not going down in the foreseeable future, is "lack of inventory". This short article does a good job of graphically explaining this by comparing past inventory levels to today's levels.
Today's Housing Market Has Only Half the Usual Inventory [INFOGRAPHIC]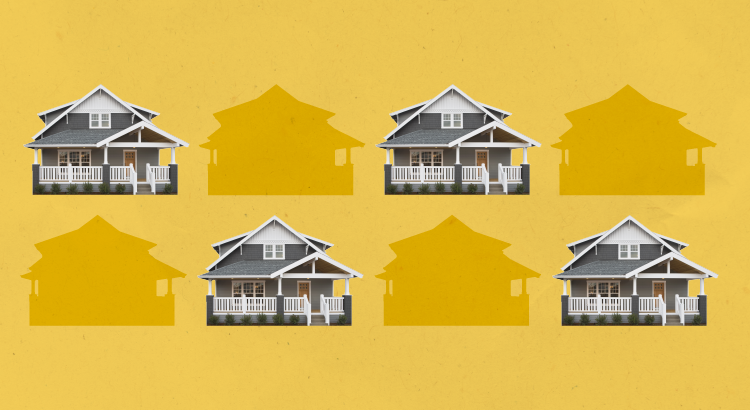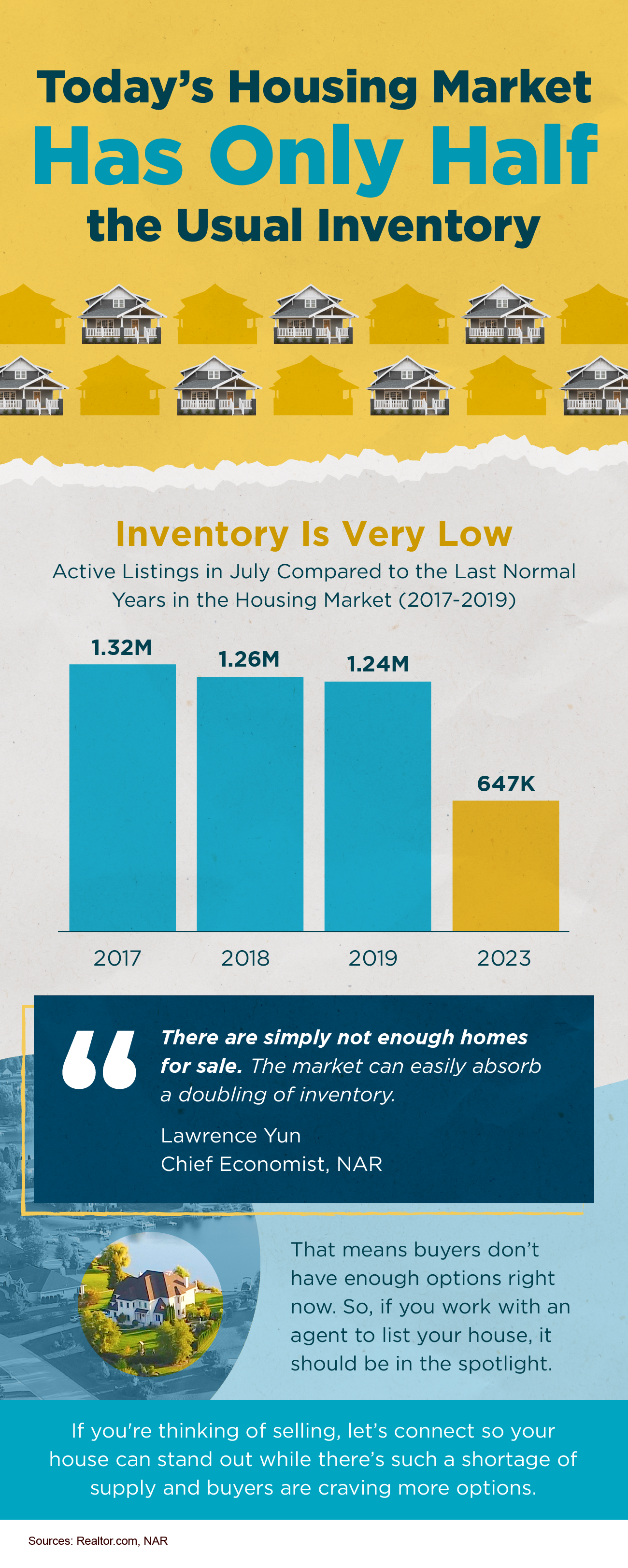 Some Highlights
There are only about half the number of homes for sale compared to the last normal years in the market.
That means buyers don't have enough options right now. So, if you work with an agent to list your house, it should be in the spotlight.