This article is pointing out that now is a good time to sell. I absolutely agree. But, I think it will be a good time to sell for a long time. Right now, we have a severe inventory shortage. In my opinion, the shortage is due to our mortgage rates of around 7%. I don't really know the number, but I do know that anyone with the intelligence and financial where with all to refinance during the low rate period, did. So, there is this huge percentage of the home buyer prospects that are sitting on 2.5% to 4.0 % mortgages that are literally trapped in their current homes. They could move. But, why would they. Trade a 3.% mortgage for a 7.0% mortgage. Not going to happen, unless there is an extremely compelling reason to make the move.
So, prices are going to remain high, just due to low inventory. Now, what would happen if rates dropped to 5.%? All these "rate locked" sellers would now consider buying. Still a higher rate, but perhaps doable. Now the buyer demand soars and prices continue to rise. A steeper rate drop to say 3.5% or 4.0%, and buyer demand would be incredible. Not only are the "rate locked" sellers back in buyer market, but all of the other buyers are now able to afford a home.
So, I just do not see any time in the future where it will be a "buyer's market". Conclusion. If you're a seller, sell when you're ready. If you're a buyer, buy now, because it's not going to get ant better in the future.
The Benefits of Selling Now, According to Experts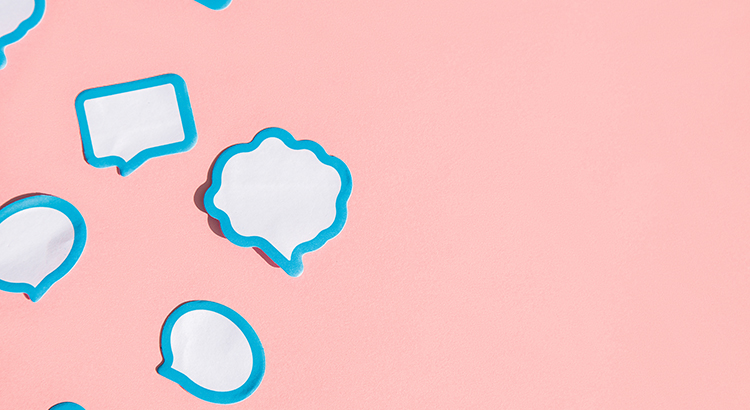 If you're trying to decide if now's the time to sell your house, here's what you should know. The limited number of homes available right now gives you a big advantage. That's because there are more buyers out there than there are homes for sale. And, with so few homes on the market, buyers will have fewer options, so you set yourself up to get the most eyes possible on your house.
Here's what industry experts are saying about why selling now has its benefits:
Lawrence Yun, Chief Economist at the National Association of Realtors (NAR):
"Inventory levels are still at historic lows. Consequently, multiple offers are returning on a good number of properties."
Selma Hepp, Chief Economist at CoreLogic:
"We have not seen the traditional uptick in new listings from existing homeowners, so undersupply of housing will continue to heighten market competition and put pressure on prices in most regions. Some markets are already heating up considerably, but price premiums that we saw last spring and summer are unlikely."
Clare Trapasso, Executive News Editor at Realtor.com:
"Well-priced, move-in ready homes with curb appeal in desirable areas are still receiving multiple offers and selling for over the asking price in many parts of the country . . ."
Jeff Tucker, Senior Economist at Zillow:
". . . sellers who price and market their home competitively shouldn't have a problem finding a buyer."
Bottom Line
If you're thinking about selling your house, let's connect so you have the expert insights you need to make the best possible move today.