For the most part, I agree with this article. Home prices seem to be returning to normal, now. But, at some point in the future, home price growth will be anything but normal. The pent-up demand for housing is huge. Right now, we have multitudes of potential homebuyers sitting on the sidelines. Most are priced out by the high mortgage interest rates. Or, they simply will not accept what they can purchase with the current mortgage rates. The other segment is made up of those current homeowners who are sitting on very low mortgage rates (i.e. 2.5% to 3.5%). Unless they are forced to move, they cannot justify giving up the low rate in exchange for a higher rate on an inferior home. These two groups will be unleashed when mortgage rates fall to the magic number. I believe that number is 6% or lower. Many informed professionals believe we will see lower rates next year.
Home Price Growth Is Returning to Normal [INFOGRAPHIC]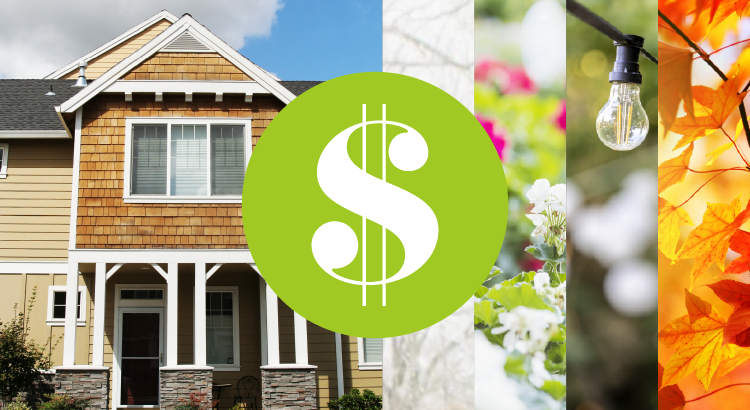 Some Highlights
If you're wondering what's happening with home prices, know they're still rising, just at a slower pace – and that's perfectly normal for this time of year.
Based on typical seasonality in the market, prices go up most in the spring during the peak buying season, and then price growth slows down as the year goes on.
Home prices aren't falling. They're just rising slower and going back to normal seasonal trends. That's a good thing. If you're curious about prices in our area, let's connect.