For the most part, I agree with this article regarding home prices. But, we have seen quite a few price reductions over the last several weeks. My personal opinion is that the sellers (and their agents) have simply overpriced their listings. So, they are being forced to bring the prices down to where they should have been from the beginning. For the most part, these minor price reductions are resulting in contracts. We still have more demand than supply. And, there's no reason to think that will change anytime in the future. Conclusion. Home prices will continue to rise.
Home Prices Are Back on the Rise [INFOGRAPHIC]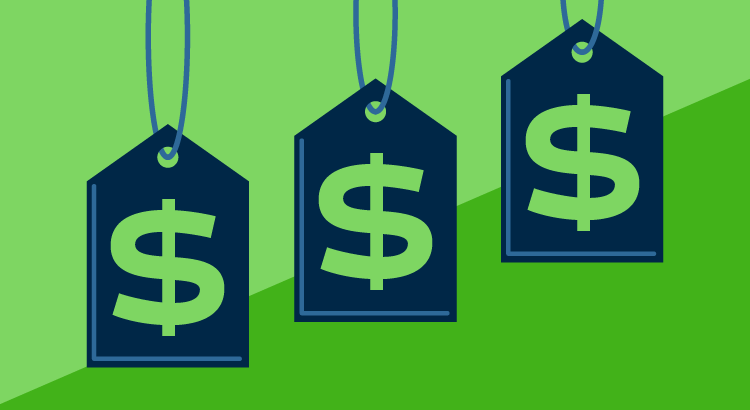 Some Highlights
Looking at monthly home price data from six expert sources shows the worst home price declines are behind us, and they're rising again nationally.
If you've put your plans to move on pause because you were worried about home prices crashing, this rebound is good news.